Due diligence assessments
The Transparency Act
Through the fourth quarter of 2022 and until now, Andersen & Mørck has worked to structure our work in relation to the requirements of the Transparency Act.
Part of this has been to establish a system for due diligence assessments in relation to our suppliers, both existing and new.
Our business has always been characterized by high social awareness and responsibility for people and the environment.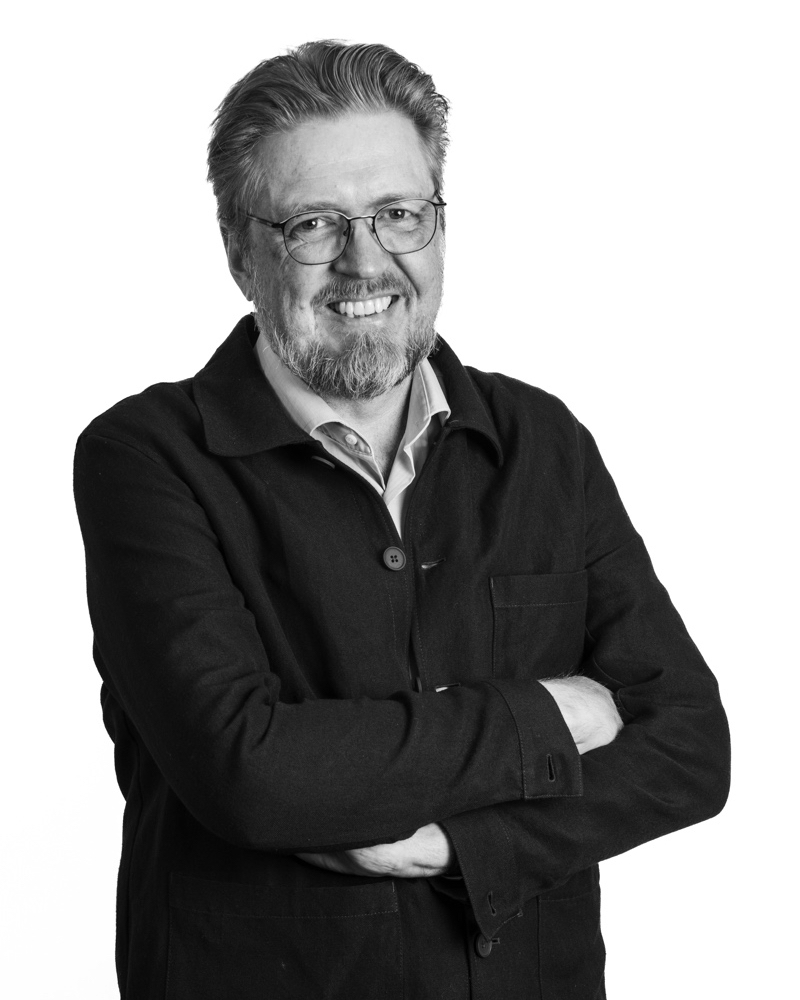 Geir Teistung
Daglig leder
The bulk of our service production is carried out by our own employees, who work under conditions where Norwegian law and collective agreements are minimum conditions. In addition, our HSE system safeguards our employees' safety and rights.
Andersen & Mørck is Eco-Lighthouse certification, which further contributes to the sustainable operation of the company.
In cases where we use subcontractors, we deal with known suppliers who have been approved by us. Work on documentation around this is ongoing, and will be available at the end of 2023.
For foreign suppliers, we mainly use companies associated with Lognet Global, which is a quality-assured network of transport and logistics companies.
To ensure compliance internally, we work to establish and document our ethical guidelines.
These will be implemented in mid-2023.
Punctual and personal service.
With over 150 years with expertise, your product and goods are safe in our hands, wherever in the world you send them.
Our focus is the customer, and we do everything to find the best solution.