4 good reasons to choose Andersen & Mørck
As a privately owned Norwegian company, we put our soul into personal and professional follow-ups, which has contributed to good growth in recent years. We are around more than 60 skilled employees, of whom 25 are professionals in freight forwarding and freight shipping and over 30 at the terminal at Borg Havn. In addition, we have 5 people at the Norwegian-Swedish border (into the EU) who specialise in customs clearance for both Norwegian and international customers.
All our employees has common values, written in our customer service charter – 4 points that ensure our customers a top-notch follow-up along the way.
Customer service Charter
At Andersen & Mørck:
We treat everyone with respect and kindness.
We are solution oriented.
We give personal and professional service.
We are quick to respond with requests, complaints and other inquiries.
Geir Teistung
General manager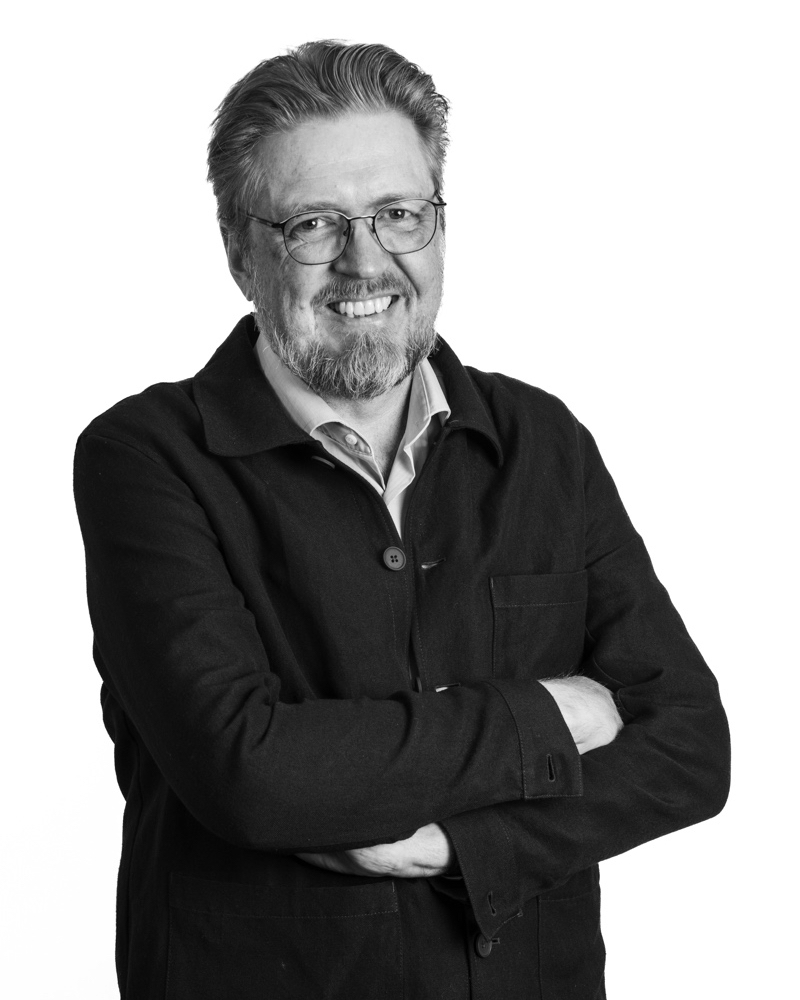 Punctual and personal service.
With over 150 years with expertise, your product and goods are safe in our hands, wherever in the world you send them.
Our focus is the customer, and we do everything to find the best solution.
Get in touch with us today
International transport of goods and cargo
We are a shipping and forwarding company, with an extensive portfolio within transport services as well as shipping of lots and general cargo throughout Europe and the rest of the world