Logistics since 1859
Andersen & Mørck's history
Andersen & Mørck is a family-owned freight forwarder company, which is run by the fourth generation. Our history stretches all the way back to 1859 – to the time when Christian Mørck started his own shipping company, while Ludvig Andersen his business in 1906.
In 1984 these two companies merged and Andersen & Mørck was born.
With a long and proud history, we have taken important lessons with us along the way and combined it with strategic development and investment in modern cargo handling equipment. However, we have never lost our focus to find the most optimal logistic solution for our costumers.
And we intend to continue with that.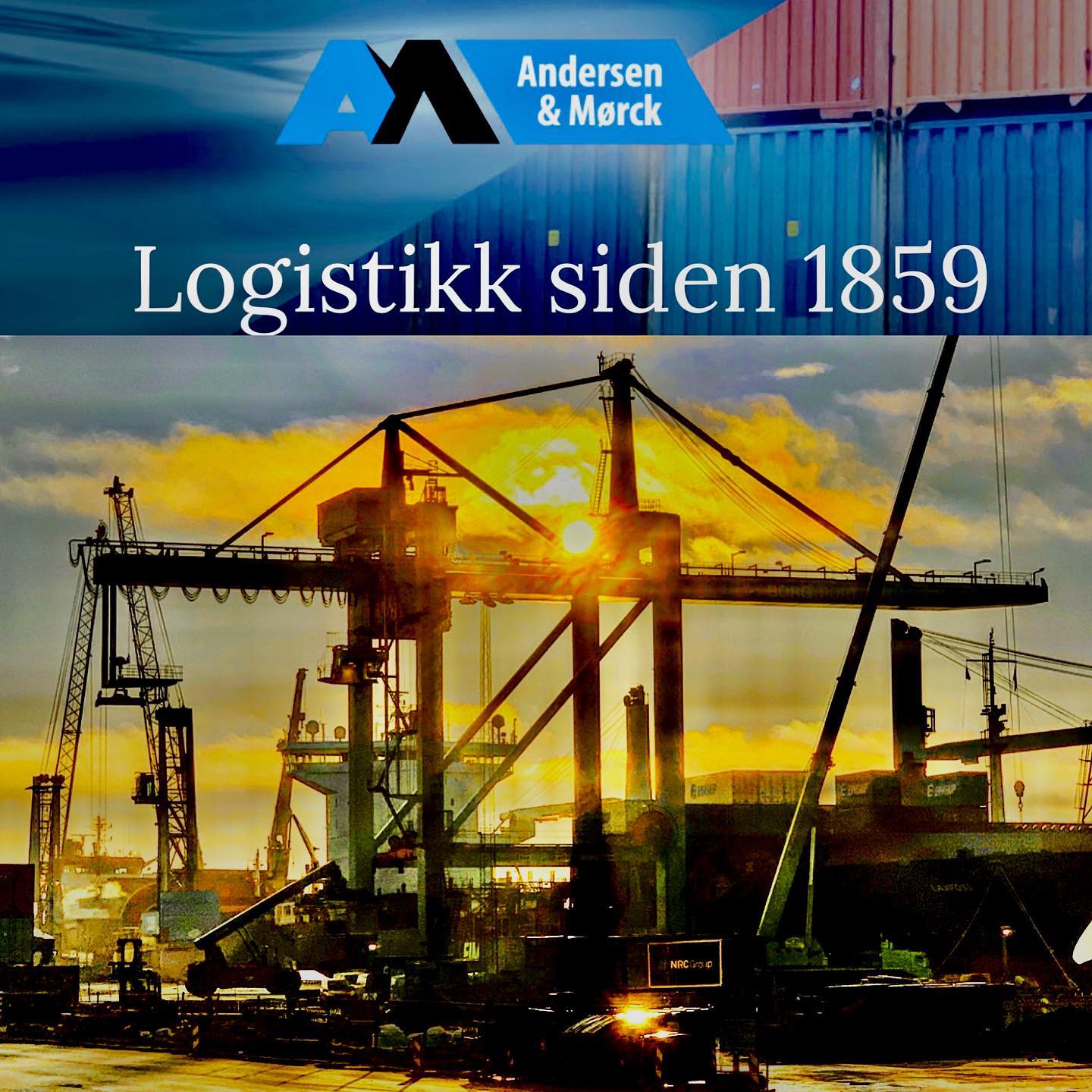 In an article from Fredriksstad Blad from 1917, we can read:
"The 27th of September, 1859, Mr. A. Chr. Mørck was employed by the ministry as a sworn and privileged broker in Fredriksstad. Thus, the business in the header was founded".
Ludvig Andersen took over his chartering business on the 15th of May, 1906.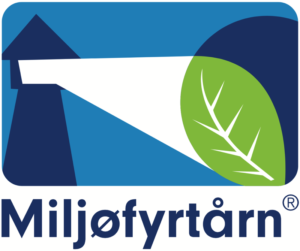 Andersen & Mørck is Eco-Lighthouse-certified!
As Eco-Lighthouse-certified we take sustainability seriously, and continuously work on environmental improvements and to reduce our climate and environmental emissions.
Punctual and personal service.
With over 150 years with expertise, your product and goods are safe in our hands, wherever in the world you send them.
Our focus is the customer, and we do everything to find the best solution.